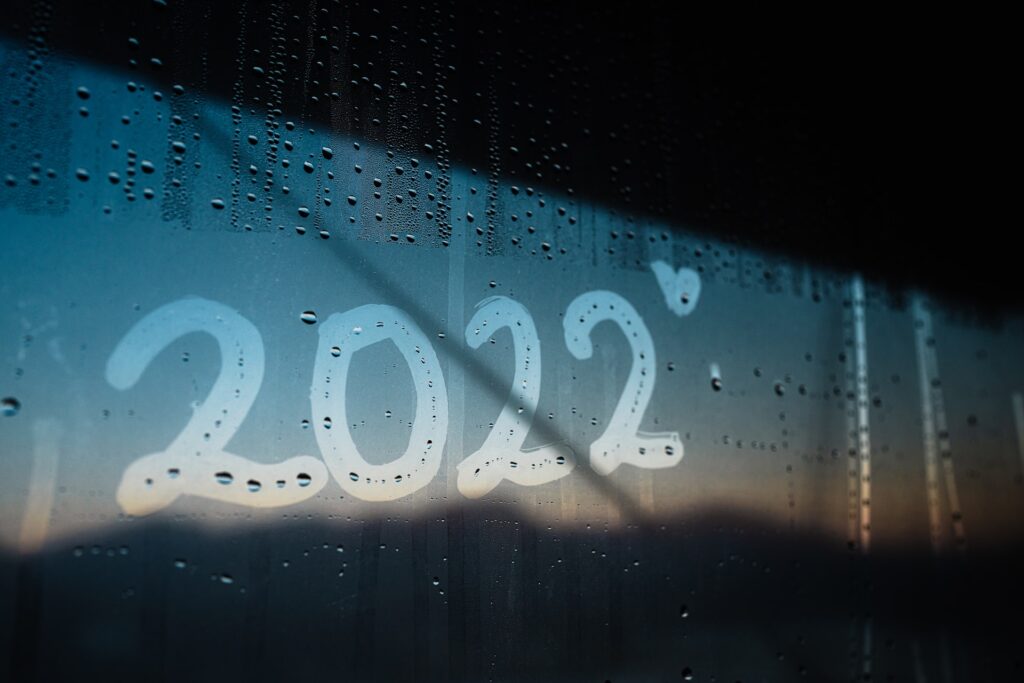 Vad kan vi se fram emot under 2022?
Ett nytt år är här och det finns kanske goda skäl till att inte vara så himla optimistisk inför det kommande året, med tanke på det rådande läget i världen. Vi väljer dock att se på den ljusa sidan och hoppas att detta år kommer att bli fantastiskt.
Även om vi tror Coronapandemin i högsta grad kommer prägla detta år, tror vi att det kommer finnas en hel del olika ljusglimtar som man kommer kunna se fram emot ändån.
Om du precis som oss ser optimistiskt på detta år har du kommit helt rätt. Här nedanför kommer vi lista några av de saker som vi ser fram emot mest under 2022.
Börja resa igen
De flesta länder har faktiskt börjat öppna upp sina gränser igen, men trots detta är turismen ännu inte riktigt tillbaka 100 procent. Vi tror dock att detta kommer att förändras under året och att det kommer bli lättare och säkrare att resa igen.
Än så länge kan man såklart endast spekulera kring hur det kommer bli. Vi hoppas dock på att det inte kommer komma några mer bakslag, och att resandet kommer öppna upp mer och mer under detta år.
Nya filmer och tv-spel
Ett nytt år innebär såklart även en hel del nya filmer och spel. Det kommer inte att råda någon brist på detta under 2022, och vi hoppas att du ser fram emot detta lika mycket som vi gör.
Alla har såklart sina egna favoriter som de ser extra mycket fram emot, men om du frågar oss på redaktionen, så står tv-spelet "Hogwarts Legacy" och filmen "Doctor Strange in the Multiverse of Madness" väldigt högt upp på våra listor.
Gå på konsert
Det råder inget tvivel om att musik är något som förenar oss alla. Ett nytt år där restriktionerna förhoppningsvis släpps helt och hållet innebär många konserter att se fram emot.
Oavsett om det är hiphop, rock eller popmusik du är vill lyssna på, kommer det sannolikt finnas många alternativ för dig att välja mellan detta år.